Group Sales
"Good Times Come in Groups"
PPG Paints Arena Group Sales Department offers the opportunity to enjoy the company of others at our events at a discounted price. We enjoy providing personal one-on-one service so that we can assist in your community or corporate event. Choose from annual events and select concerts at PPG Paints Arena.
We invite you and your group to join us for your favorite events! Our experienced staff will take care of everything from finding the best available seats to processing your group ticket order to being here the day of the show to assist with any additional needs. Choose from a wide array of shows and select concerts at PPG Paints Arena.
Don't have a large group and want to do something to benefit your employees? Check out our Corporate Advantage Program that is free and gets you access to great seats that only we can offer!

We look forward to having you as our guest!
For group pricing information and to inquire about available tickets, please call the PPG Paints Arena Group Sales Department at 412-804-7904.
Group Sales Advantage
Advantages to ordering through our department:
Early on sale information
Advance ticket reservations
Complimentary tickets and/or merchandise (subject to availability)
One-on-one customer service
NO additional fees! Ticketmaster per-ticket convenience fees do not apply. Orders are subject to a one-time nominal per order charge.
Promotional materials: event posters and/or flyers to help promote your outing (available upon request)
Terms & Conditions

Until final payment is made, your group may change the ticket order without penalty, providing it does not drop below the group minimum.
All sales are final. There are no refunds or exchanges.
Tickets are subject to availability.
Tickets will be issued upon receipt of full payment.
All dates, times, shows, prices and artists are subject to change without notice.
Group Tickets can only be purchased through the Group Sales Department.
Payment in person is by appointment only.

* All terms and conditions are subject to change without notice.
Discount Available for the Following Events:
Corporate Employees and Groups should call 412-804-7904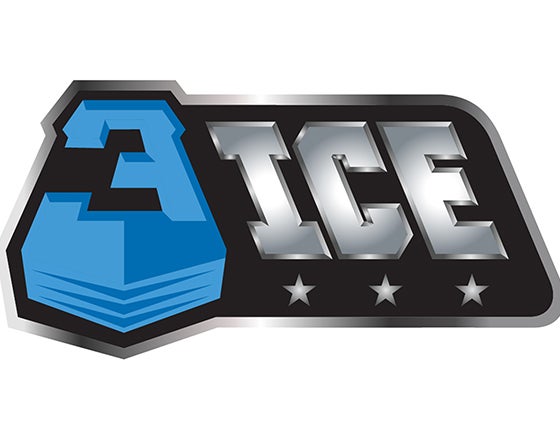 GROUPS OF 10+ SAVE $4 ON SELECT TICKETS!
There is no better way to enjoy our event than in a group! Whether you are a hockey team, youth group, company or family and friends come on out and Catch the action of the best part of Hockey-3ICE!
Benefits of organizing a group may include:
Group Seating

Discounted tickets

In game recognition
Interested in being a part of the game? Ask us about our fan experiences!

Warm Up Skate*
Youth Hockey players can take part in the warm up skate prior to the first game.

Sing the National Anthem
Sing the National Anthem in front of thousands of fans and showcase your group's talent!
Anthem Buddies*
Youth players can stand on the blue line during the National Anthem in front of thousands of fans

Color Guard
Present the colors during the National Anthem prior to the game
High Five Tunnel
Up to 20 members of your group can do a COVID friendly high five
Bench Warmers
During the first warm-up members of your group can sit in the penalty box
Fundraising

Are you looking for a fun way to raise money for your organization? Whether you're a sports team, school, a non-profit organization, or community group, use our event tickets to help raise money and awareness for your group. Tickets may be up-sold for the full value and your group keeps the difference.

Our online fundraising platform makes it easy to have your group sit together and book and pay themselves taking the busy work away- ask us how!
GROUP TICKET PRICING
Regular Groups - $4 off select seats
Youth Hockey and Scouts - $5 off select seats
Fundraising - $6 off select seats